Maximize Productivity
Don't let computer problems slow down your business. ATS handles your technology issues while you focus on work.
Save Money
Save money every month with our flat-rate fee and managed services. No more budgeting for every breakdown.
Increase Uptime
ATS is there anytime your network is down, ensuring your network will be running when your company needs it— all the time.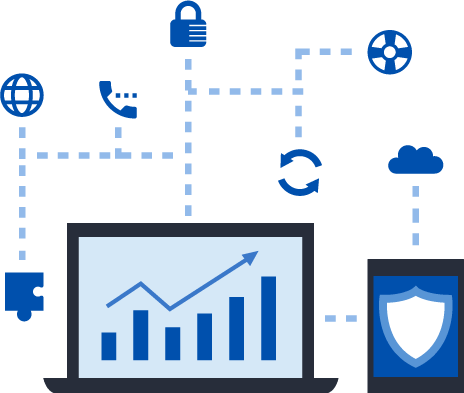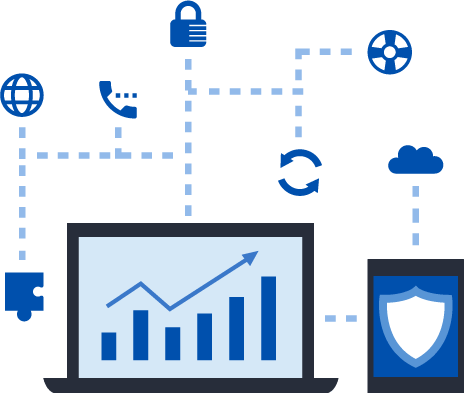 Trusted IT Solutions
Empowering Your Business to Run like Clockwork.
As industries across the world begin to rely heavily on technology, more and more businesses are finding technology to be a hindrance rather than an asset. Many see the costs of hiring the IT company Arizona businesses need to succeed and are deterred, despite the fact that their company is growing and becoming more dependent on technology.
American Technology Specialists is dedicated to delivering customized service packages that meet business' technology needs, regardless of company size or budget. Once you partner with ATS, you never have to give technology a second thought again. For more information on the IT Company Arizona businesses need to grow, contact us today!