About ATS
Streamlining Your Process
American Technology Specialists has been providing businesses in the Phoenix Metro Area IT solutions for over a decade. We were founded on the philosophy that a company's daily operations should never be hindered or burdened by technology. Our expert team is dedicated to ensuring Arizona businesses are as productive as possible and reminded of the purpose of technology— to streamline, not hold back, their process.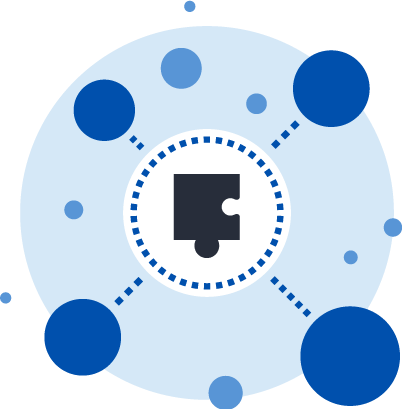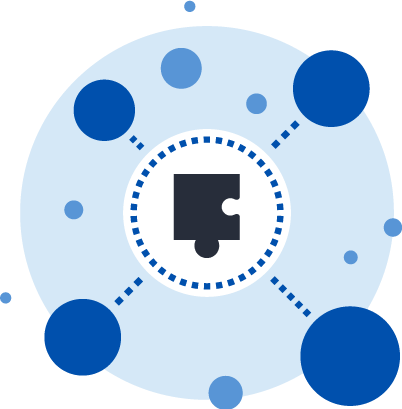 Holistic Meets Customized
Every client is a perfect fit for ATS. We work with both small, local companies to large enterprises. This is because our IT solutions are customizable and tailor-made for each client to fulfill their requirements. IT should never have a one-size-fits-all approach. Each company is different and has unique needs that we strive to meet.
Is Technology a Vital Part of Your Company?
Schedule a consultation with our team and solve your business' technology problems today.