24/7 Cybersecurity Protection for Your Small Business
Small businesses are the #1 target for cybercriminals. With an attack occurring every 14 seconds, and the average ransomware payout at $177,000, your firewall and antivirus aren't enough. Even if you recover from an attack, the reputational damage to your customers can be devastating.



From American Technology Specialists, get cybersecurity protection designed for small businesses with the same enterprise-level protection and live monitoring as the big corporations, for a fraction of the price.
24/7 Live Security Analyst Monitoring
Fully Integrated Cyber Liability Insurance
Next-Generation Artificial Intelligence
Bulletproof Protection Against Cyberattacks at Home or Office
70% of all cyberattacks are directed at small businesses. (Verizon)
70% of all cyberattacks are directed at small businesses. (Verizon)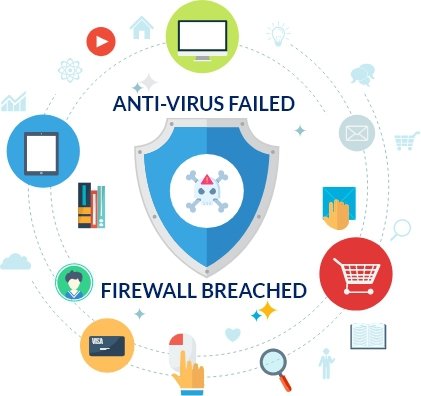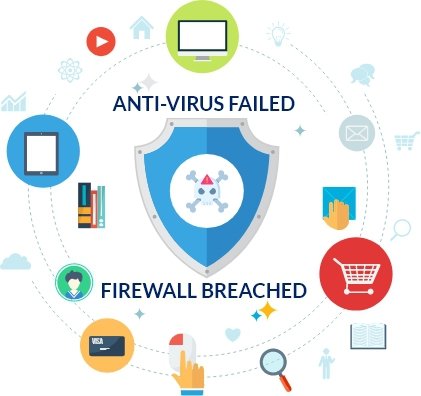 Are you protected with antivirus and firewall? No.
Antivirus software is typically unable to detect modern threats and in some cases, it is being used to deploy the ransomware. (Forbes)
Cybercriminals commonly use employees to gain easy access through social engineering and malicious software attacks. Antivirus misses many of the threats getting through at the network and host level of your business.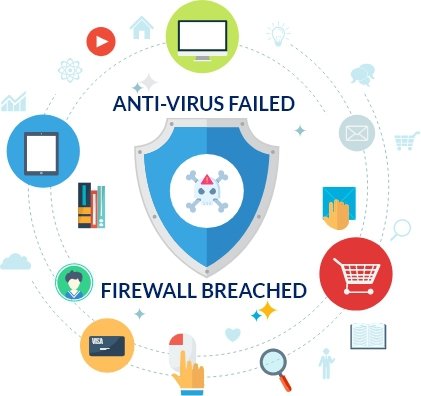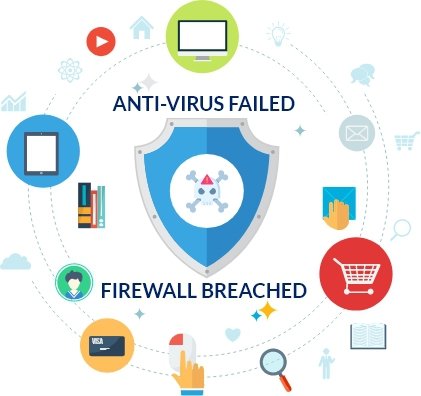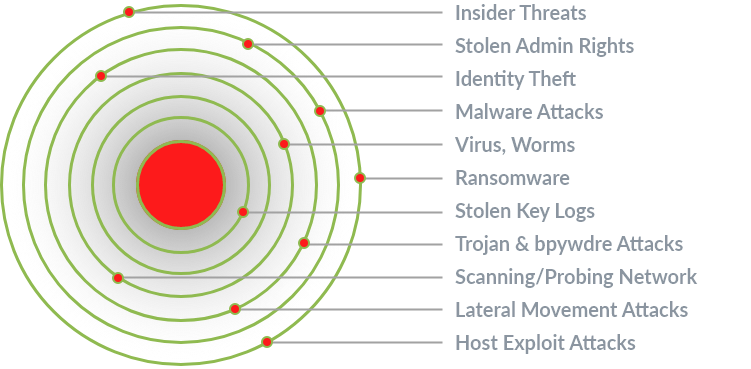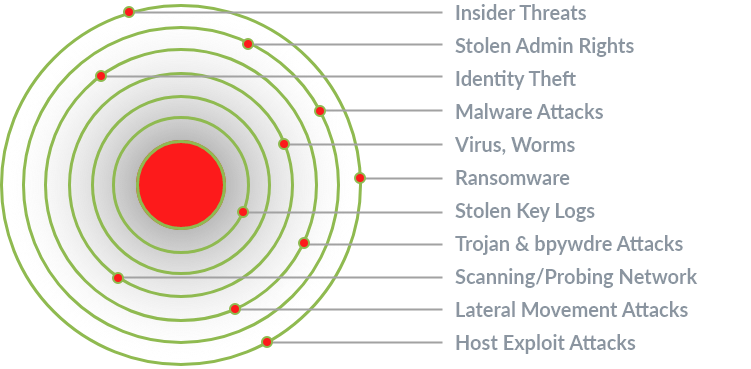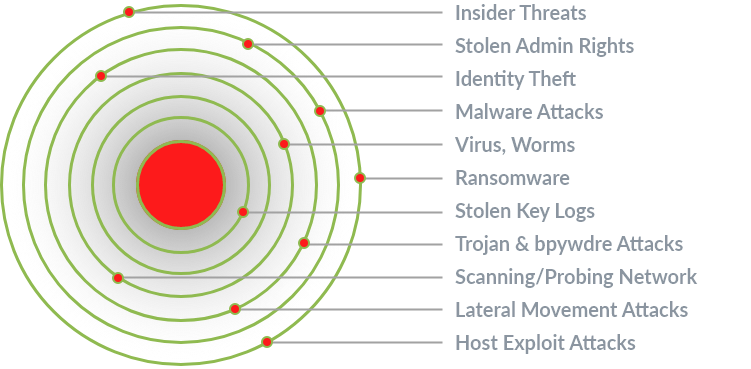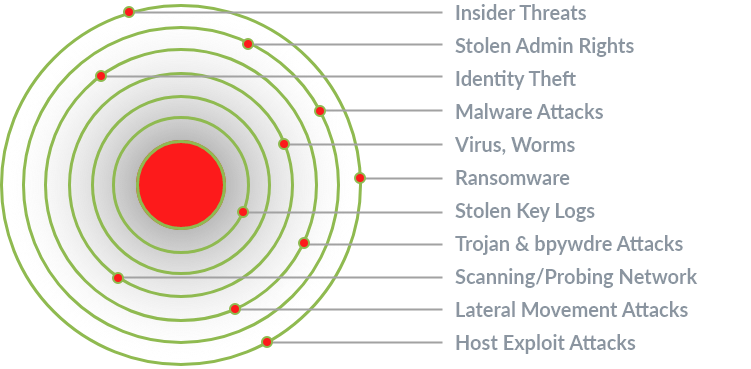 Do cybercriminals only target big businesses? No.
In 2019, a single data breach cost businesses an average of $200,000. (CNBC)
Small businesses are now not just liable for damages to their own business, but also to their online third-party partners. New laws in states like NY and CA also impose harsh fines for consumer data breaches, even if your company doesn't reside there.
All-in-One Solution for Your Small Business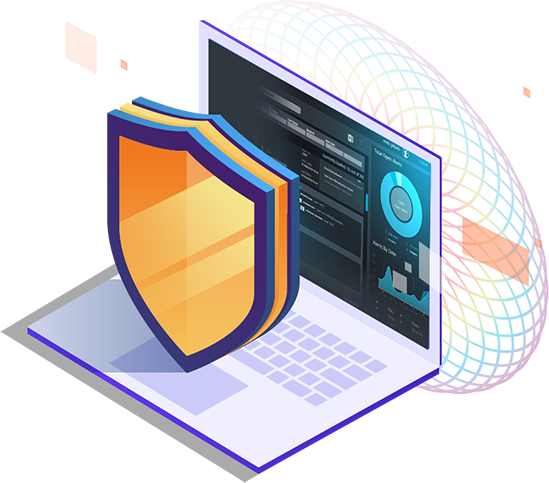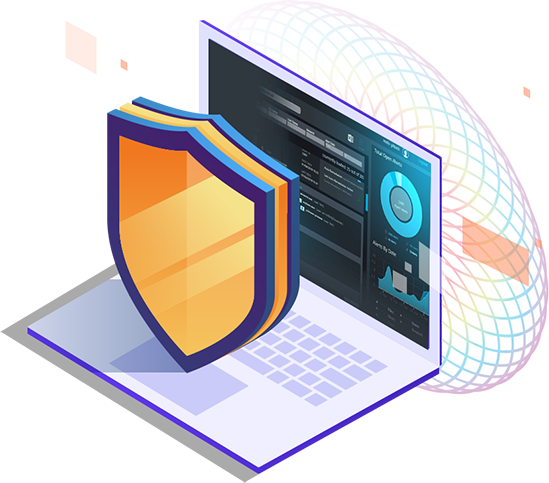 24/7 Advanced Security Operations
Dedicated live cybersecurity analysts actively monitor and protect your small business day and night to stop cybercriminals before damage is done.
Cybersecurity Liability Coverage
Bundled protection includes financial reimbursement for common incidents like ransomware, extortion, data breaches, and business interruption.
Clear, Affordable Pricing
Flexible Month-to-Month Subscription with No Yearly Contract


BRONZE
$
24
95
/endpoint/month Retail Price
Includes $25,000 Ransomware Protection Coverage
SILVER
$
34
95
/endpoint/month Retail Price
Includes $100,000 Cyber Security Liability Insurance Coverage
GOLD
$
49
95
/endpoint/month Retail Price
Includes $250,000 Cyber Security Liability Insurance Coverage
ATS has partnered with Transmosis and Cysurance to offer premier coverage backed by the financial strength of Chubb's A++ balance sheet and fully integrated into one easy to deploy solution.
Our fully integrated cyber insurance solution means that coverage can be added in minutes and claims are settled faster and more completely. No insurance brokers, complicated research, or yearly contracts are required — everything is integrated into your monthly subscription.
Protect Your Small Business from Cyber Attacks: Get Started
Don't count on antivirus software to keep your business protected. Contact ATS today and learn more about bulletproof protection against cyberattacks for small businesses.